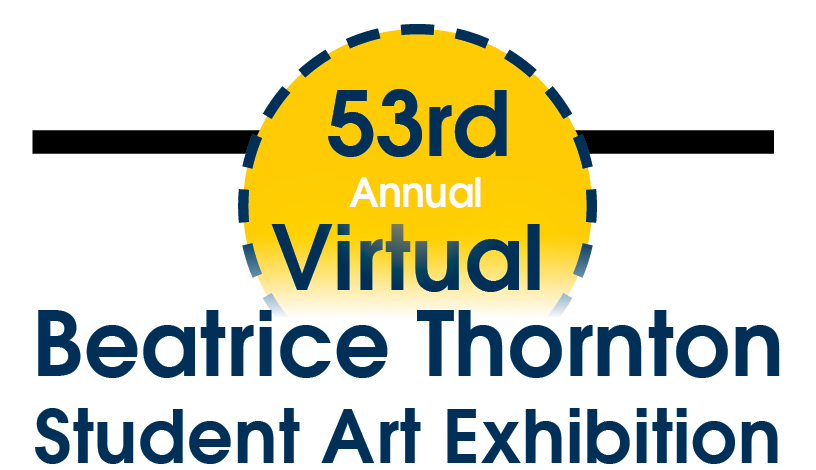 The Beatrice Thornton Student Art Exhibition is an annual art show that features artwork from Blue Water Area students. This year is a little different with the virtual exhibition.
Elementary schools from throughout the Blue Water Area were invited to participate. There are 275 students showing their artwork from nine schools.
Beatrice Thornton was an art teacher in Port Huron who wanted to give students the opportunity to show their work in a professional setting outside of their local schools.
To view the artwork simply select the tab of the school and watch the video. The artwork is organized by grade and school.
Special thanks to Art Teacher Kim Stevenson.
Special thanks to Art Teacher Sara Hullett.
Participating elementary schools:
Cleveland Elementary
Garfield Elementary
Keewahdin Elementary
Michigamme Elementary
Roosevelt Elementary
Thomas Edison Elementary
Woodrow Wilson Elementary
Special thanks to Art Teachers:
Alyse Bays
Anna Anderson
Janine Murphy